HWA RoadMap
We know without your support, we cannot fulfilled our RoadMap.
We want to achieve our RoadMap, so we will be realistic.
One little step at a time.
These are some of the roadmap we are passionate of.

HWA Souvenirs
We love to give our HWA fans with suprises. We will create many souvenir choice to delight our fans. 🙂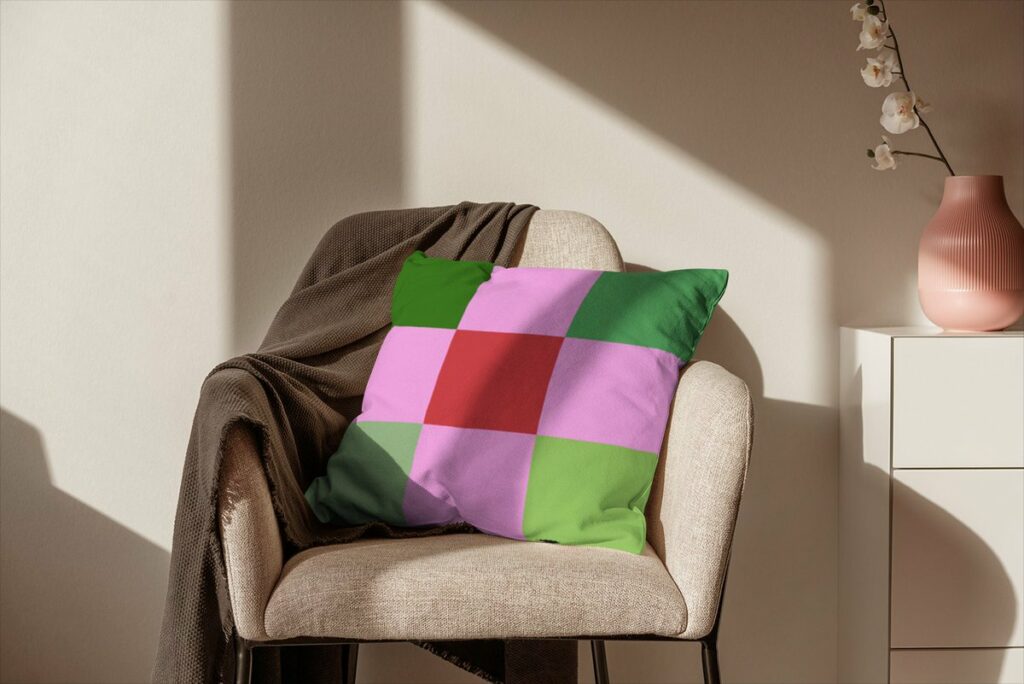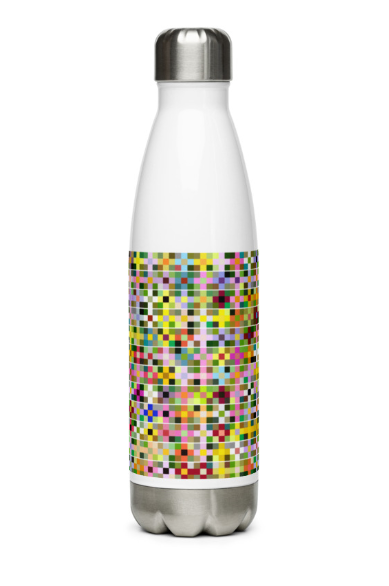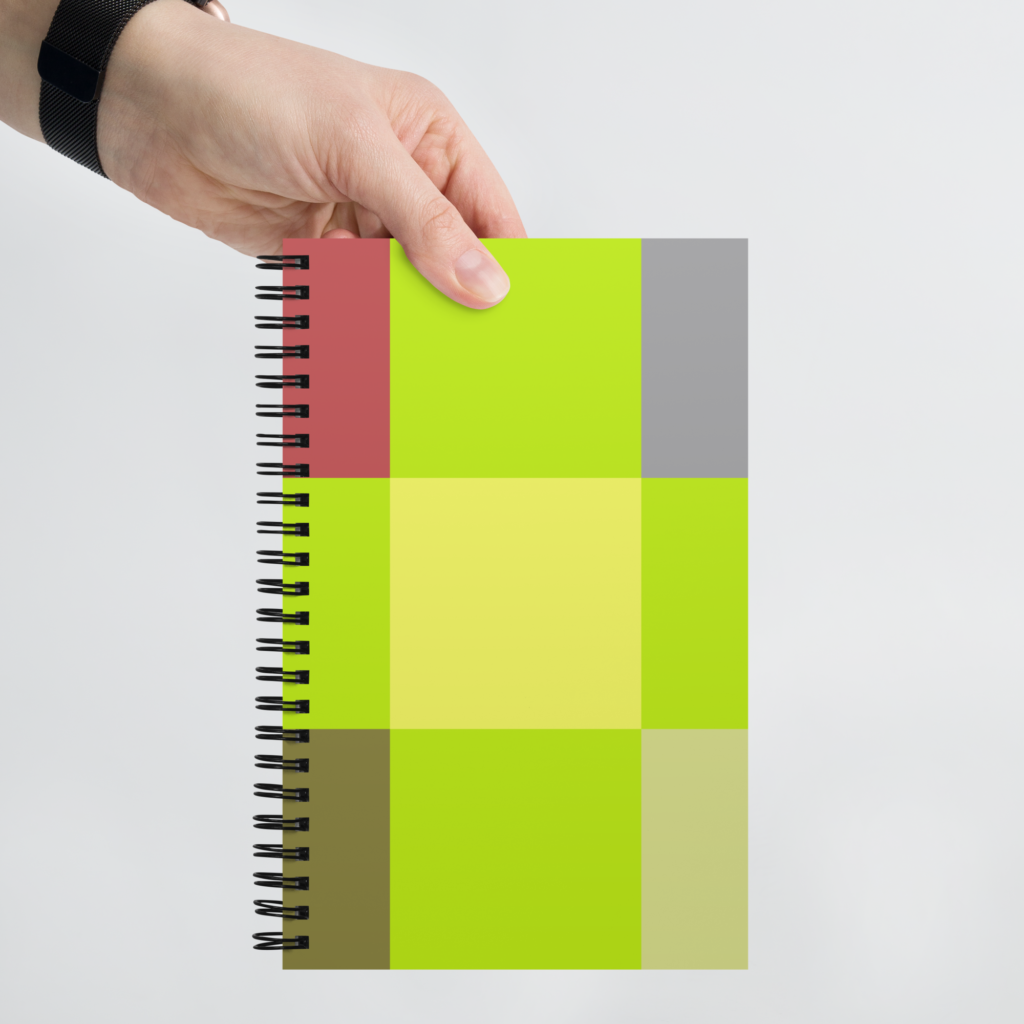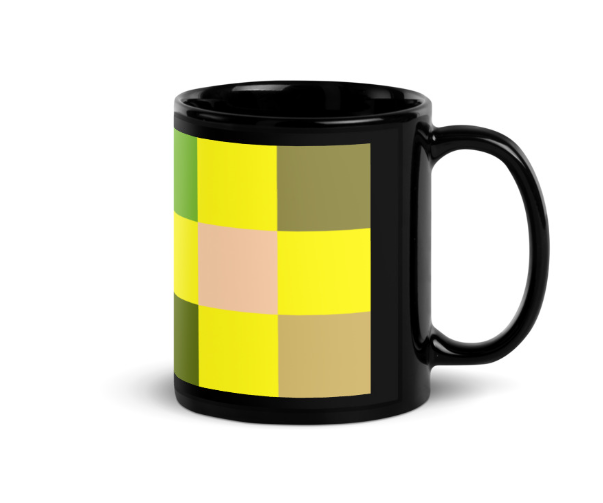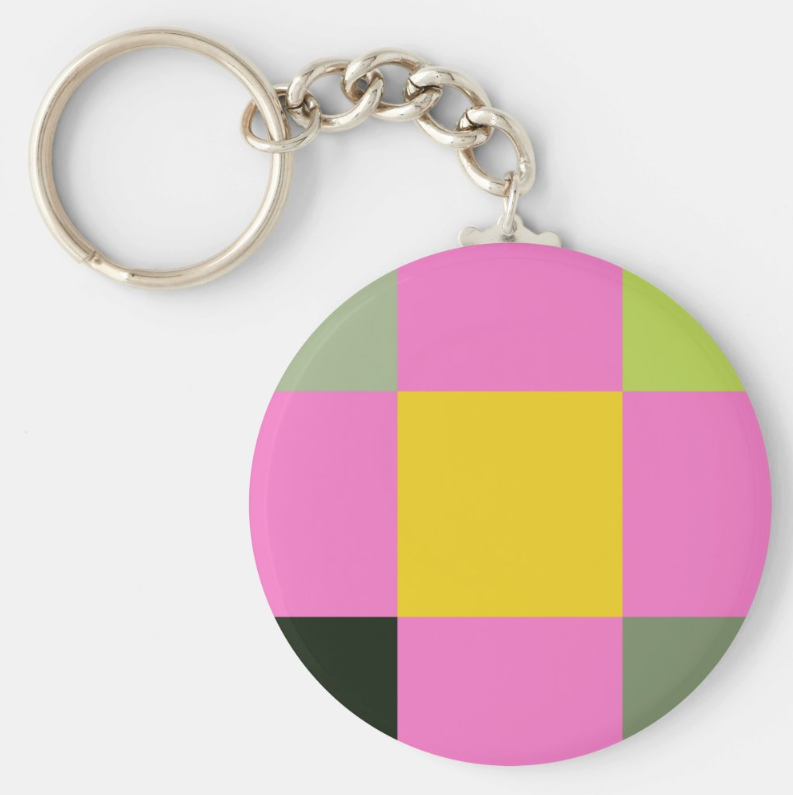 HWA Art Print
HWA need to be in everywhere.
We would like HWA to be in your home, office, wherever you are.
We would like to work closely with good suppliers so we are good selection of resources for our supporters.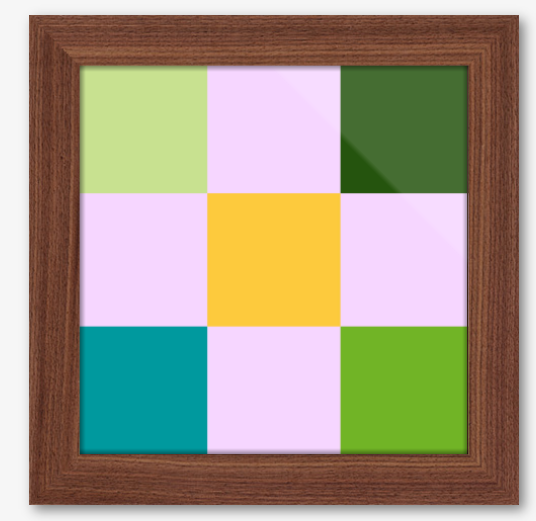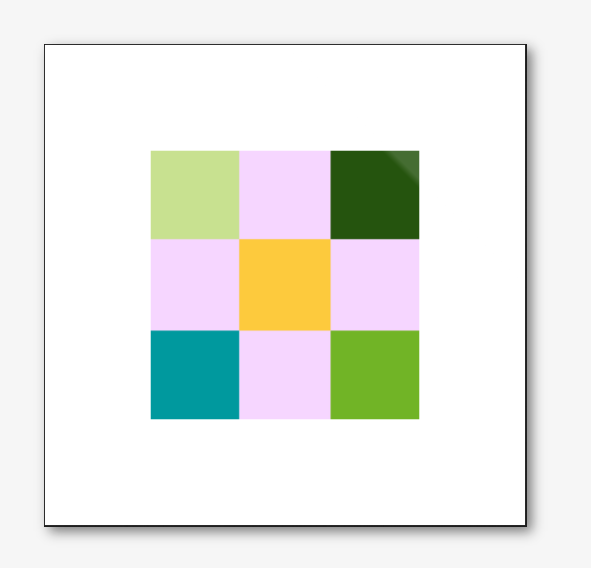 Fashion HWA
HWA would like to collab with good fashion brand and products.
We would like see HWA in many fashion products.
We welcome anyone who can contribute in HWA fashion roadmap.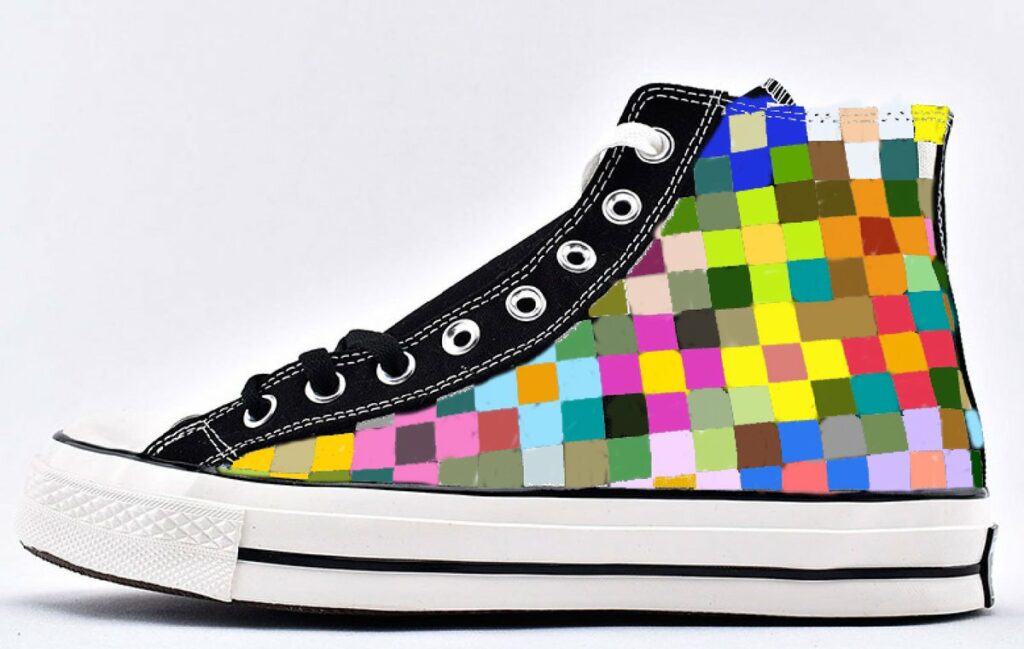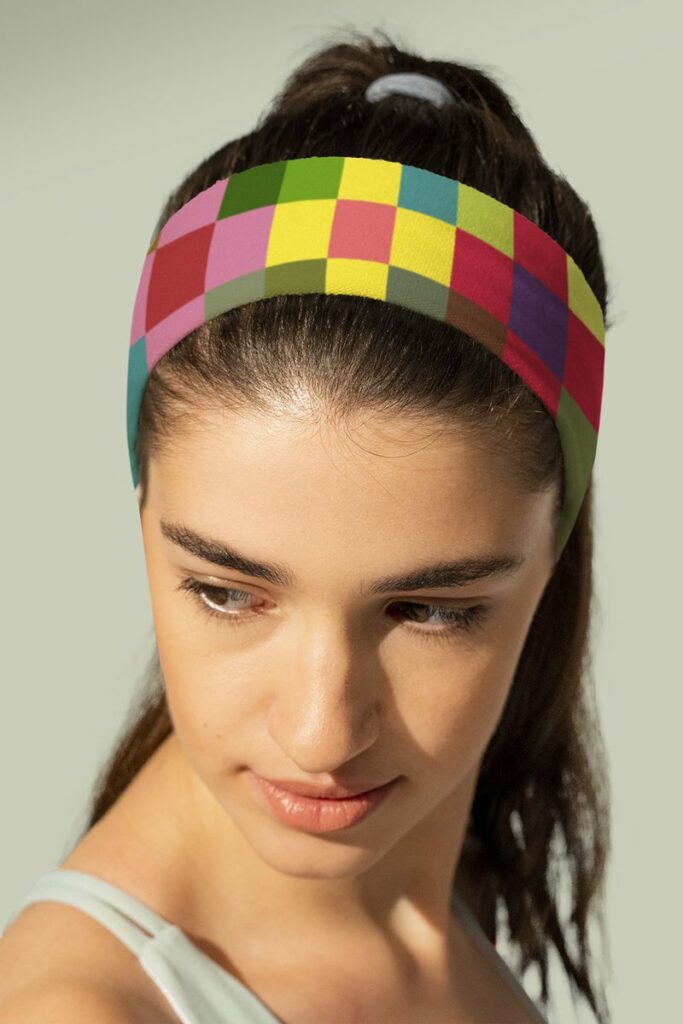 MetaVerse Wearables
We need beautiful wearable in metaverse.
Wanted passionate wearable designer to join us.



HWA Exhibition
We would like to have exhibition around the world to promote the
ART of HWA.
We welcome art galleries around the world to collab to showcase beautiful HWA flower art to promote love, hope, joy and peace.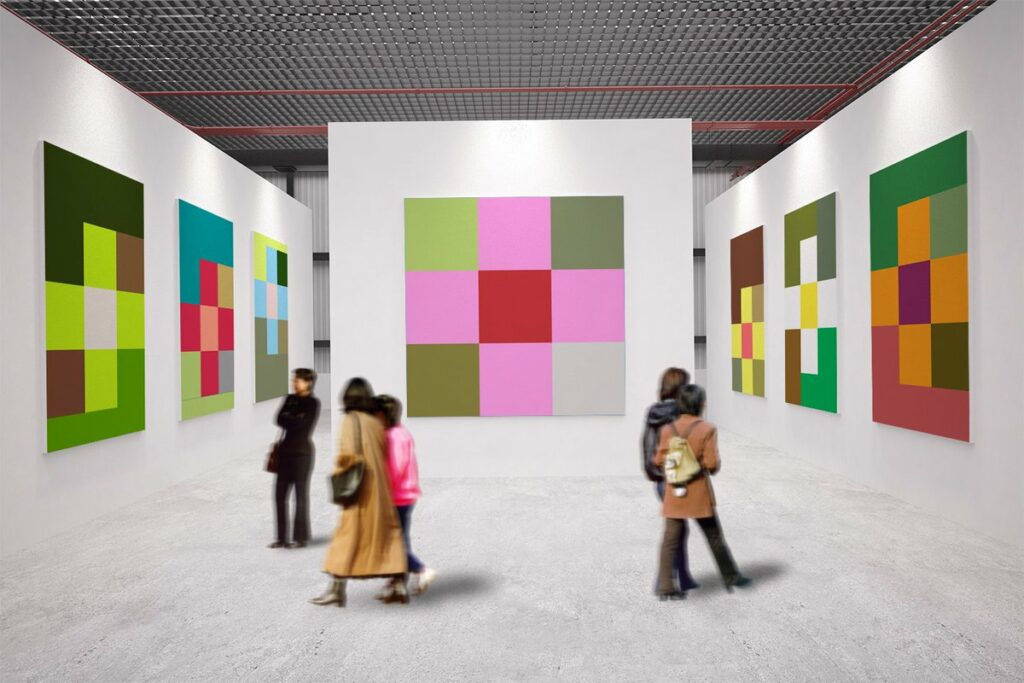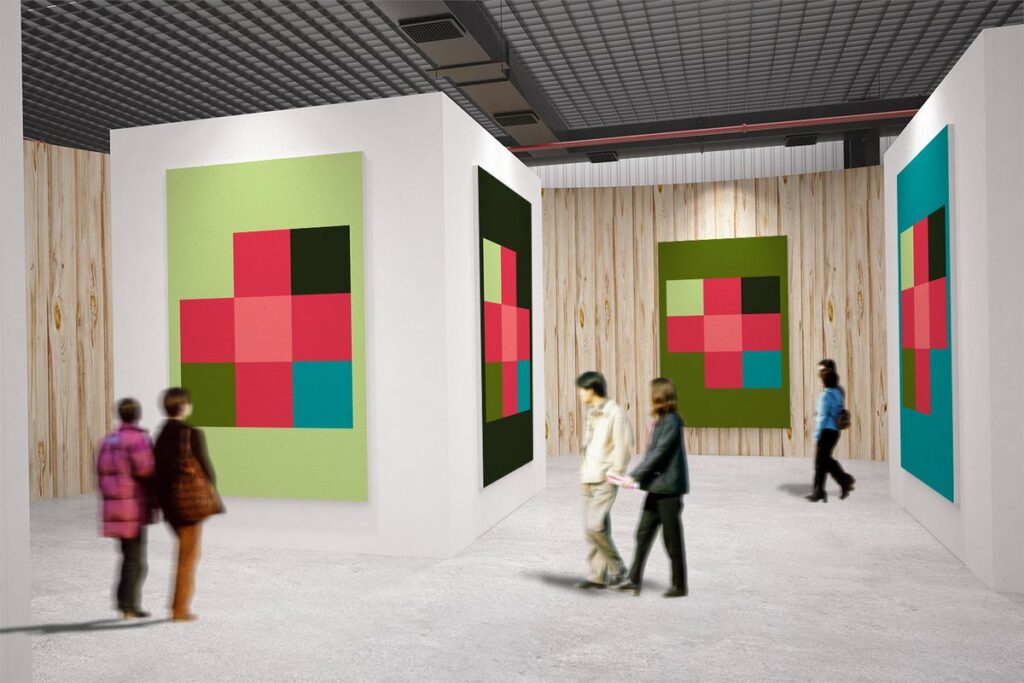 HWA MetaVerse Art Gallery
We really would like to have HWA presence in top metaverse.
We will design our own ART Gallery.
HWA Holder will have VIP access to all HWA MetaVerse Art Gallery events.

We welcome everyone who have passion with HWA to collab with us to make our Roadmap successful